Pharma Property Group and its entire team focuses 100% of each day on Walgreens, CVS and Rite Aid drugstore properties throughout the country.
Our team's dedication to the drugstore niche is unmatched and provides our clients with unique market insight allowing them to make the best investment decisions when it comes to their drugstore portfolio.
Each person on the Pharma Property Group team is a drugstore expert with distinct responsibilities which include client relations, transactional management, marketing, research, and continuous business development.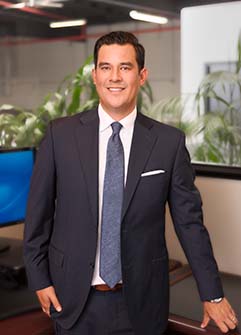 JASON STUART PONGSRIKUL | Managing Principal
Jason Pongsrikul formed Pharma Property Group in 2012 and since that time has closed roughly $1 Billion in drugstore properties occupied by Walgreens, CVS and Rite Aid. Mr. Pongsrikul's extensive track records includes over 200 drugstore property sale transactions and over 1,000 drugstores underwritten with property values totaling $4.5 Billion. These credentials make Mr. Pongsrikul one of the most experienced drugstore real estate brokers in the history of triple net investments.
Prior to forming Pharma Property Group, Jason Stuart Pongsrikul was employed at the largest commercial real estate investment brokerage company in the nation, Marcus & Millichap, and was a former top 30 producer for the firm out of over 1,300 agents nationwide. He has also served as Vice President of Acquisitions/Dispositions for a national single tenant net leased built to suit developer and as a District Manager for one of Johnson & Johnson's largest pharmaceutical companies, Ortho-McNeil.
Through his career, Mr. Pongsrikul has advised private & institutional investors in capital placement and asset dispositions; executed property dispositions through nation-wide marketing campaigns; sourced "off-market" real estate opportunities for private and institutional investors; counseled built to suit developers in tenant lease negotiations and property disposition strategies to the secondary market; and consulted upper level management in corporate sale-leaseback dispositions through rent allocation analysis and portfolio versus individual execution marketing strategies.
Mr. Pongsrikul graduated from the University of San Diego with a bachelor in accountancy. He was captain of the tennis team both his junior and senior year leading the team to multiple Division I NCAA tournament appearances. He is a proud native of San Diego and is married with two sons.
(CA Broker Officer Lic. #01918332)
NICK PRICE | Senior Vice President
Prior to joining Pharma Property Group, Nick worked as a Commercial Real Estate Broker/Vice President for Voit Real Estate Services focusing on commercial real estate investment sales and leasing. Based in the San Diego Voit corporate offices, Nick was a top producing broker during his 9 years at Voit Real Estate.
As Senior Vice President of investments for Pharma Property Group, Nick's role involves maintaining and cultivating drugstore client relationships throughout the country. Having over a decade of experience under his belt in commercial real estate transactions, Nick brings the firm a strong rolodex of clients including private investors, developers and institutional investors throughout the nation.
Nick graduated from University of Colorado in Boulder in 2005 and has been a licensed real estate agent since 2007.
(CA DRE Lic. # 01773111)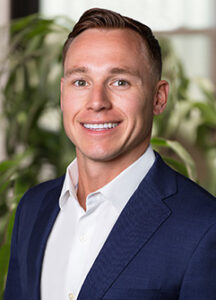 CHRISTOPHER BARRY | Senior Vice President
Chris serves as a Vice President with PPG, advising drugstore owners and investors throughout the county regarding their current portfolio of assets and investment strategies. Chris has built lasting relationships with his clients and offers them a versatile set of skills and unique industry knowledge allowing him to assist both institutional and private clients to meet their investment goals.
Prior to joining Pharma Property Group, Christopher Barry worked as a Private Equity Associate for Bainbridge Investments specializing in business development and capital formation. Based in San Diego, Bainbridge Investments is an alternative asset manager dedicated to Private Equity Real Estate.
Chris graduated from University of San Diego in 2016 with a degree in Business Administration and is a California licensed real estate agent.
(CA DRE Lic. #02018350)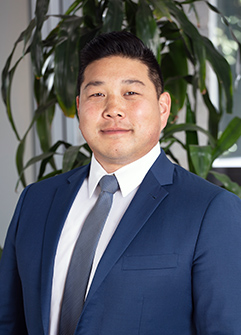 SEAN DAN | Business Development
Sean serves in a Business Development capacity at PPG. Speaking with drugstore owners daily, Sean nurtures new relationships and services existing clients who are drugstore owners and investors across the United States. His duties at PPG include drugstore property market analysis, tracking drugstore property sales, performing specific company marketing initiatives and assist in maintaining PPG's drugstore owner database.
Prior to joining Pharma Property Group, Sean was the Director of Account Management at TicktBox specializing in digital marketing sales. He brings with him innovative communication and marketing methods that expand the breadth of services PPG provides to its clients. For almost a decade he worked on the development and sales of enterprise software to the entertainment industries including companies like Fox, Warner Brothers, Paramount, and Sony.
Sean graduated from California State Polytechnic University in Pomona 2009 with a degree in Communications.
(CA DRE Lic. #02148682)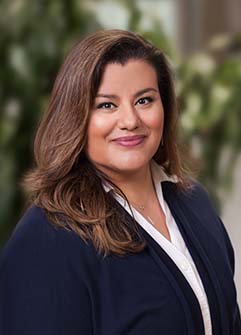 MARIA LOW | Operations Manager
An asset to Pharma Property Group, Maria has over twenty years of expertise and experience in the commercial brokerage industry including administrative, marketing and investment transaction experience. As the Operations Manager, her responsibilities include to plan, direct and coordinate operations of Pharma Property Group.
Maria began her career in real estate at Voit Real Estate Services as an Administrative Assistant in 1997 and her employment history includes recruitment by CB Richard Ellis as an administrative assistant for retail and investment brokerage, followed by a promotion at CBRE in 2001 to marketing specialist after proving herself with an outstanding performance record. Specializing in the marketing of investment properties, Maria then moved to the CBRE marketing department working as a desktop publisher/graphic designer creating marketing collateral necessary for lease and investment sale offerings. Maria joined Cushman & Wakefield in 2011 as a senior brokerage coordinator overseeing the administration of sales and leasing of office, retail and religious facilities.
Maria has been a California licensed real estate agent since 2001.
(CA DRE Lic. # 01322779)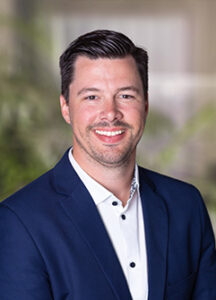 THOMAS DARCEY | Director of Research
Tommy serves as Director of Research for Pharma Property Group where he provides value-added research, data collection and market analysis support.
Prior to joining PPG, Tommy worked as a Research Analyst for CoStar Group which is a company that provides information, analytics and marketing services to the commercial real estate industry. There he oversaw a portfolio of investors, developers, and commercial real estate firms. He assisted his clients with training, market reports and analyzing market data.
Tommy graduated from Humboldt State University with a bachelors in communication. During this time, Tommy served as a starting wide receiver for the Lumberjack's football team.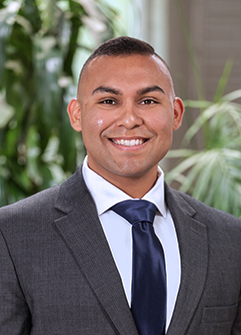 ANDREW NAVARRO | Research and Marketing
Andrew serves as a Business Development specialist for PPG. Prior to his current position, he began as a Research Analyst with the firm. In that capacity for the last 2 years, he assisted in preparing marketing collateral by providing in-depth market research of local and statewide markets for PPG drugstore listings.
In his current role, Andrew provides Pharma Property Group's clients and brokerage producers in building new relationships as well as maintaining current relationships with investors and clients. He also provides market data and analysis including drugstore comparables, property demographics and local market data surrounding specific drugstores.
Andrew graduated from the University of San Diego in 2021 with a degree in Business Administration and is a California licensed real estate agent.
(CA DRE Lic. #02138820)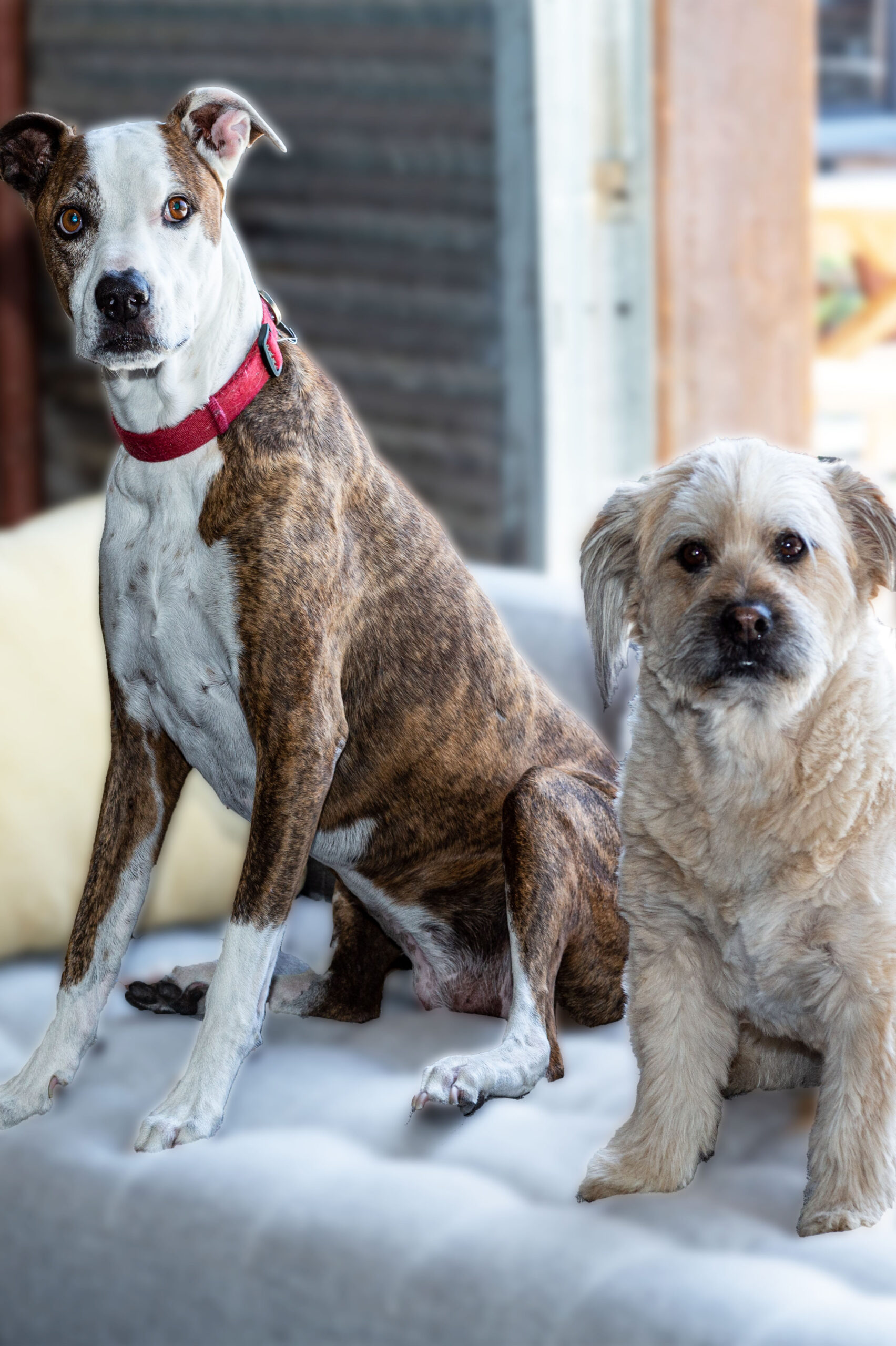 ROCA & CHEWY | Directors of Puppy Relations
Roca and Chewy head the puppy relationships department at PPG. Roca is the senior with 11 years of experience and Chewy is making his debut in 2021. Although Roca and Chewy have their disagreements they are always in sync with their priorities of long naps and searching for treats. They also bring smiles to the office on a daily basis.Together they are an unstoppable team and bring smiles to the office on a daily basis.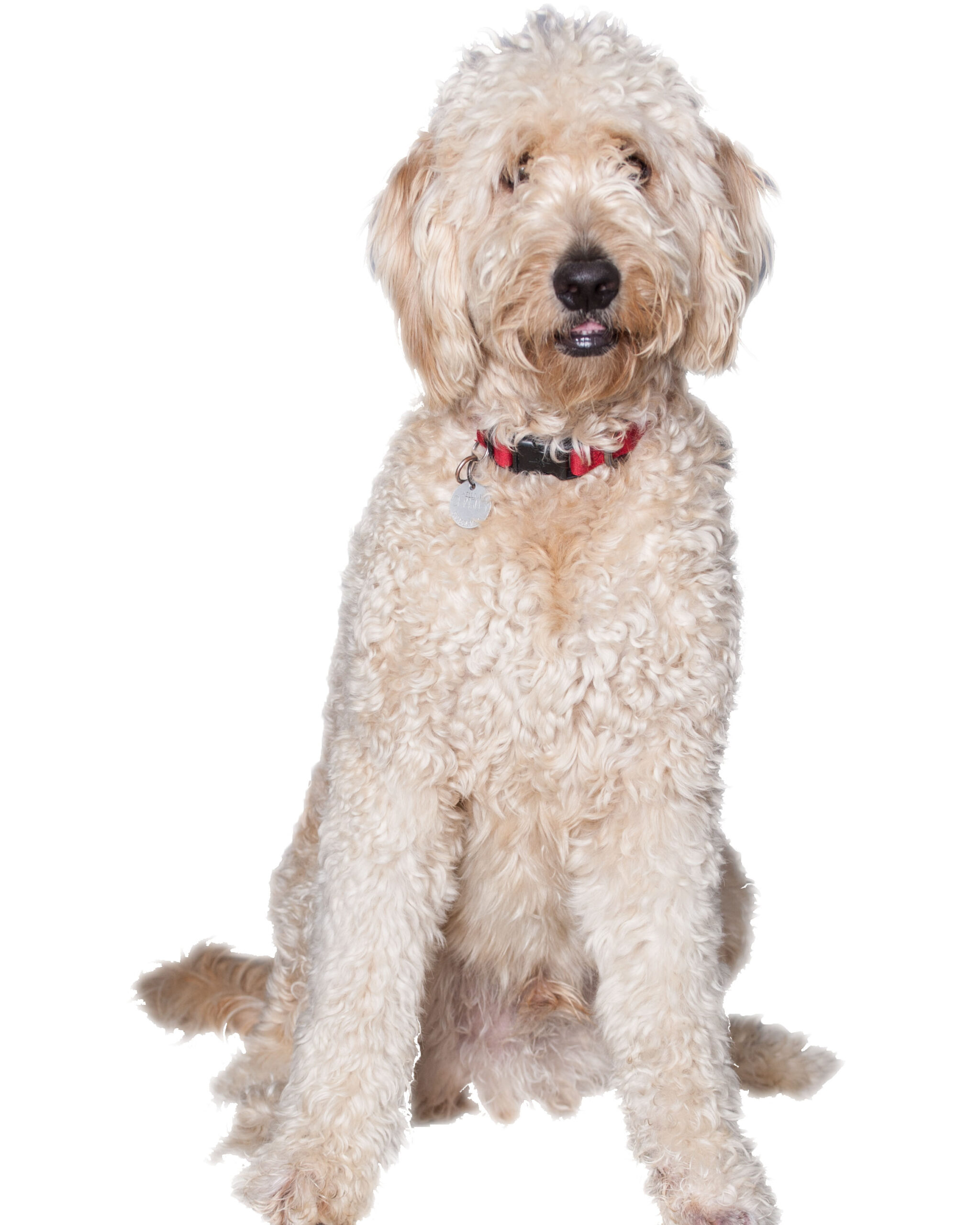 CHARLEY | In Memoriam
Charley's enthusiasm and positivity continues on at PPG. During his tenure he made a solid impact to the team dynamics and always lightened the mood with his loving go lucky nature. He is missed and is thought of often.