Pharma Property Group Brings To Market Two Exclusively Listed Walgreens Properties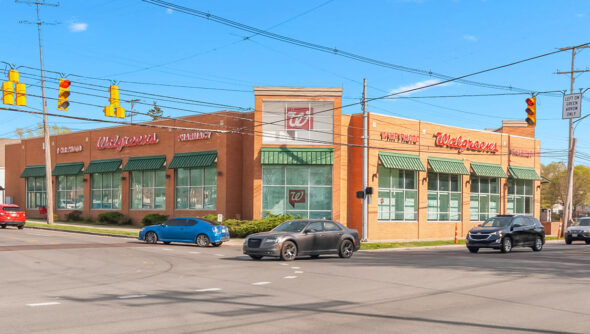 Pharma Property Group, a leading provider of Drugstore Net Lease Commercial Real Estate Services, is thrilled to announce the availability of two prime Walgreens properties for sale in strategic locations across the United States. These properties present exceptional investment opportunities for investors seeking stable income streams and 19+ years of successful operation at each site.
"The properties, located in primary markets of Chesapeake, Virginia and Columbus, Ohio are both on absolute NNN leases, with no landlord responsibilities whatsoever providing a hands-off management opportunity backed by nationally recognized retailer." Said Chris Barry, Senior Vice President, Investment Sales.
Interested parties are encouraged to contact Pharma Property Group for more information about these opportunities. The firm's team of experienced professionals is available to provide comprehensive details and assist in navigating the purchasing process.
Pharma Property Group (PPG) has over $2 Billion in closing transaction experience and specializes in providing commercial real estate services to landlords who own properties occupied by Walgreens, CVS and Rite Aid.  Pharma Property Group is one of the top brokerage firms in the country in drugstore property closing volume and has an unparalleled drugstore marketing platform providing access to the largest pool of drugstore landlords in the nation.
Chris Barry, Senior Vice President
Pharma Property Group
1979 Chicago Street
San Diego, CA 92110
www.pharmapropertygroup.com
Office: (858) 860-6591